Use our Travel Guide to Los Angeles to try these awesome free things to do in Los Angeles.
1 Walk The Walk in Venice
From its world famous boardwalk and beautiful beach to the shopper's paradise of Abbot Kinney Blvd., if you're looking for cool things to do in California, Venice offers a unique and vibrant mix of activities and attractions. Originally called "Venice of America," Venice was founded in 1905 by developer Abbot Kinney as a beachfront resort town. Kinney's initial vision of creating a cultural mecca was set aside to accommodate the public, and Venice became the "Coney Island of the Pacific," complete with an amusement pier and a miniature steam railroad. Kinney also created a system of canals and imported gondolas and gondoliers from Venice, Italy.
Today, Venice is one of the most popular destinations in Los Angeles for visitors and locals alike. From its days as home to Beat Generation poets and artists, Venice continues to be an important Los Angeles cultural center.
Video of Venice Beach:
2 Cruise Mulholland Drive
One of the world's most famous scenic drives, Mulholland winds from the Hollywood Hills, across the spine of the Santa Monica Mountains, and west towards the Pacific Ocean.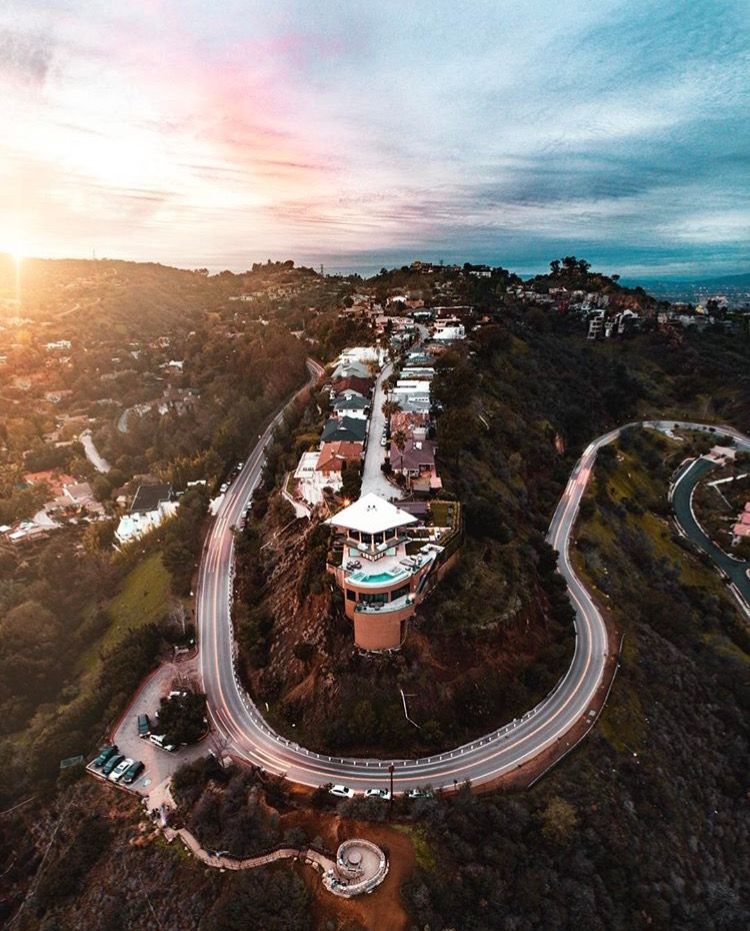 Mountains and deserts, sweeping views of the city, glimpses of the mansions of the rich and famous: these are the rewards for heading inland for one of L.A.'s scenic drives. Whether you're looking for roads off the beaten path or a bit of solitude, inland drives in L.A. offer plenty of overlooks and opportunities to stop, stretch your legs and enjoy the outdoors. From Mulholland Drive's classic curves to Angeles Crest's secluded wilderness, the SoCal road beckons.
3 Watch TV live
Be a part of a studio audience for your favorite television shows and game shows like Jeopardy! and Wheel of Fortune. Tickets are free, but must be obtained in advance.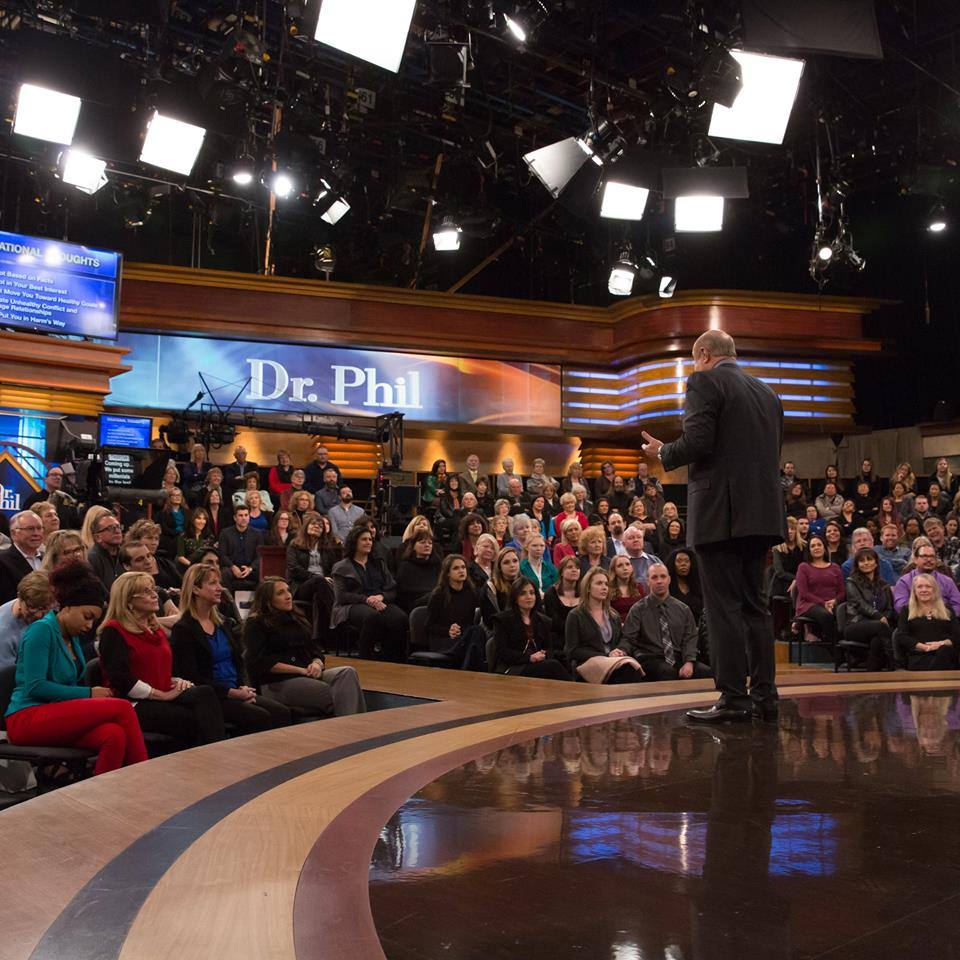 For visitors and locals alike, attending a TV show taping as a member of the studio audience is a rite of passage in the Entertainment Capital of the World. Whether your preferred programming includes daytime or nighttime talk shows, reality competitions, scripted sitcoms, or game shows, you can become part of the process. Here's how to attend live studio tapings of nine popular television shows.
How to attend Live TV tapings: