SAN FRANCISCO THINGS TO DO
You will find a full list of everything that's going on – music, theatre, exhibitions, art, comedy etc. All popular venues are included – Golden Gate Theatre, The Fillmore, The Masonic, August Hall, Chase Center, Oracle Park, Cobb's Comedy Club, The Independent, and many more.
Check out the Event Calender what's happening in San Francisco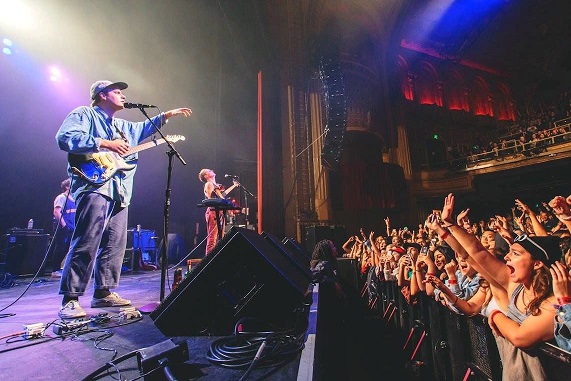 Search and safely book your sport tickets, to all the games in the San Francisco area. Tickets available for NLF, NBA, MLB, NHL, MLS, and other games.
Football – The 49ers and Oakland Raiders
The 49ers is the major and first pro team in San Francisco. The season begins in August and runs until the SuperBowl early February. The 49ers plays at Levi's Staduim in Santa Clare, about 40 miles south of the City. Oakland Raiders is the traditional rival of 49ers, and plays the Coliseum stadium in Oakland, just across the bay south east of the city. Buy tickets for San Francisco 49ers and Oakland Raiders games.
Baseball – SF Giants and Oakland A's
The season starts early April and runs until October. San Francisco Giants plays at the Oracle Park, and easy to reach by public transportation. Oakland Athletics plays across the bay, at the Coliseum, same park as Raiders. Can be reached by the BART train. Buy tickets for Giants and A's games. 
Basketball – Golden State Warriors
The season starts in October and ends in April. The Warriors plays at Oracle Arena, situated next to the Coliseum in Oakland. Buy tickets for Warriors games.
Hockey – San Jose Sharks
Hockey fans in San Francisco area can cheer for NHL team San Jose Sharks. The season starts in October and runs until April. Caltrain or Capitol Corridor train brings you directly to the venue. Buy tickets for the Sharks games.
Search for other Sports games in the San Francisco area here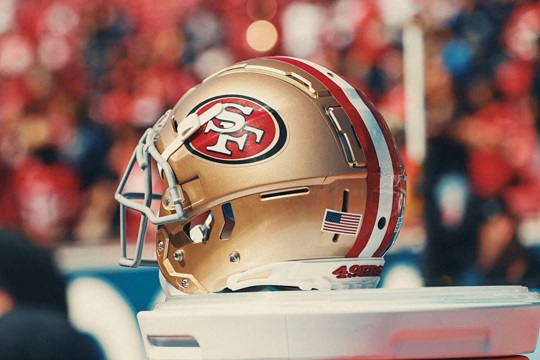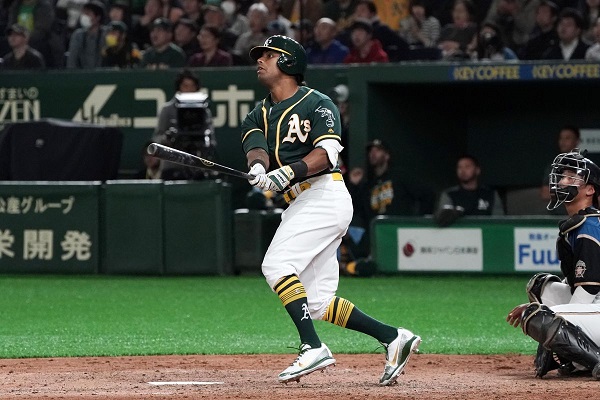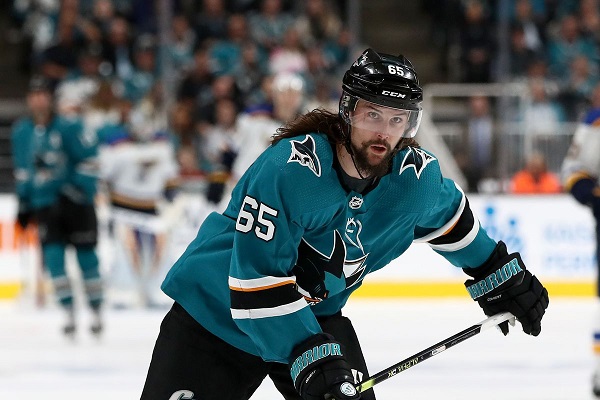 Free Things To Do in San Francisco
There are many fantastic free things to do in San Francisco. Here are our favorites, including some of the city's most iconic experiences. Bring the kids! Most of the free things to do are also family friendly.
Here are 11 Free Things To Do – see the full list with descriptions
The Golden Gate Bridge – You haven't been to San Francisco until you're walked on the famous Bridge. It is free to walk across.
Twin Peaks – In the geographic center of the city, you'll find one of the highest natural points at which to observe San Francisco. 
Mount Davidson – Tallest spot in the city, and less visited than Twin Peaks. 
City Guides Walking Tours – All of their programs are led by local volunteers and they're all free. 
San Francisco Cable Car Museum – It's free to visit the Cable Car Museum at the corner of Mason and Washington Streets.
PIER 39 – Walking and exploring PIER 39 itself is completely free. 
Chinatown – Explorer the famous Chinatown, and it is best done on foot. 
Free Sunday concerts – You can attend a series of free concerts at  Stern Grove Festival, from June to August.
Golden Gate Park – The park is a world-class urban green space with free entrance. 
Military museum Fort Point – Underneath the Golden Gate Bridge, is a free museum. 
Ghirardelli Square – Beautiful brick complex at the water's edge was once where famous Ghirardelli chocolate was made. 
There are many interesting and fantastic areas near San Francisco. Here are our favorites and must-see places:
Berkeley
Berkeley is a must-see visit while in SF. Spirited city that will surprise and delight those who still see it as the counter culture center of the Sixties. Free speech and flower power are forever in the city's "DNA," but Berkeley has evolved into a culinary and cultural destination with a "green" soul.
And Berkeley is much more – It is also home to the park-like UC Berkeley campus that rises from Downtown Berkeley, with topographical drama, into a forested foothill range. Across its 18 square miles, Berkeley offers a cultural and culinary bounty, visual and performing arts, great local shops and restaurants, and outdoor recreation. See more on official website and maybe try our recommended local food tour of Berkeley.
Oakland
Major League Baseball's Athletics, an innovative arts scene, vibrant downtown neighborhood a world-renowned zoo, plus an entertaining mix of live music, pubs and boating marinas at Jack London Square. See our blog about old bars to visit in Oakland, and read more on official website.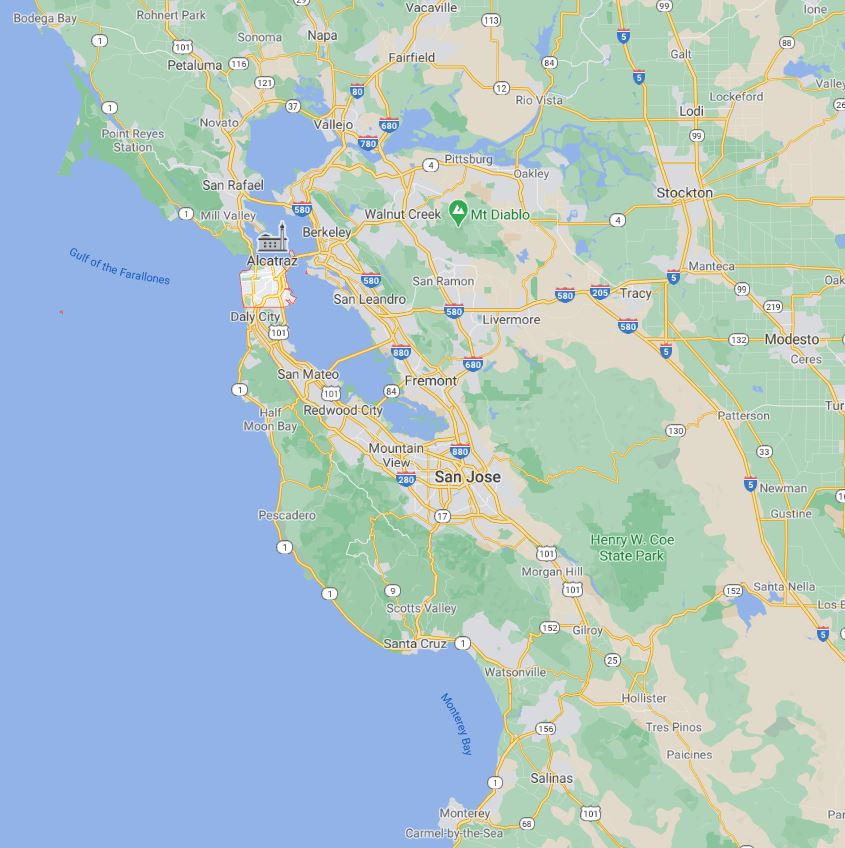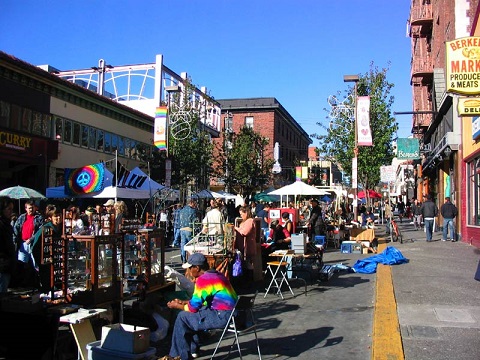 Monterey
An idyllic postcard perfect destination that welcomes beach lovers, outdoor enthusiasts golfers, and foodies. Drive along Highway 1 through iconic and scenic California coastal towns Monterey, Carmel and Big Sur. Dine on Cannery Row with the spirit of John Steinbeck, to a late evening seaside stroll. Read about our recommended full day tour.
Napa Valley
Producing legendary wines for more than a century, Napa Valley is known among most wine enthusiasts all over the world for great wine. Eight small communities offer exceptional food, arts, and wellness activities to match the allure of the wine. Read more about our recommended tour.
Silicon Valley
The capital of the high tech world. Microchips and software firms, a manicured college campus, an old-school mystery house and a new-fangled tech museum are on the pop-up menu in silicon Valley. Here also is the home of the San Francisco 49ers professional football team, Levi's Stadium in Santa Clara, and Stanford University in Palo Alto. See our recommended tour.
South coast – Beach towns
California Highway 1 links a string of beach communities, each with its own eco-system of surf shops, bait-and-tackle stands and restaurants-with-a-view. South from San Francisco are Pacifica, Montara and Moss Beach. Half Moon Bay and Santa Cruz is also worth a visit for beach community lovers. So grab your longboard and a wetsuit, get out there and enjoy the curl, or dine on fresh seafood and enjoy panoramic views. Book a beginners surf lesson in Santa Cruz or a guided mountain bike tour.
North coast
Dramatic seascapes, old-growth redwoods, and the lovely, snowy Mount Shasta show nature's best. Unspoiled and wide, open spaces from the Pacific coast to the central Cascade mountains, the regions are an escape from the city. The North coast is for everyone from super-fit climbers and hikers to laid-back day-trippers. Also enjoy charming coastal towns, scenic drives and world class wine tasting.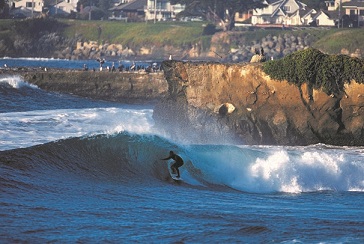 San Francisco makes a perfect starting point to your Road Trip. National Parks, such as Yosemite , Death Valley are the most well known, but many other great places are worth visiting. The Great forrestes in the North, The breathtaking Coastal line of the Pacific, the desserts in the south, Lake Tahoe and the Sierra Mountains, are only a few of the destinations for your Road Trip. See video for inspiration.